Does this quote resonate with you?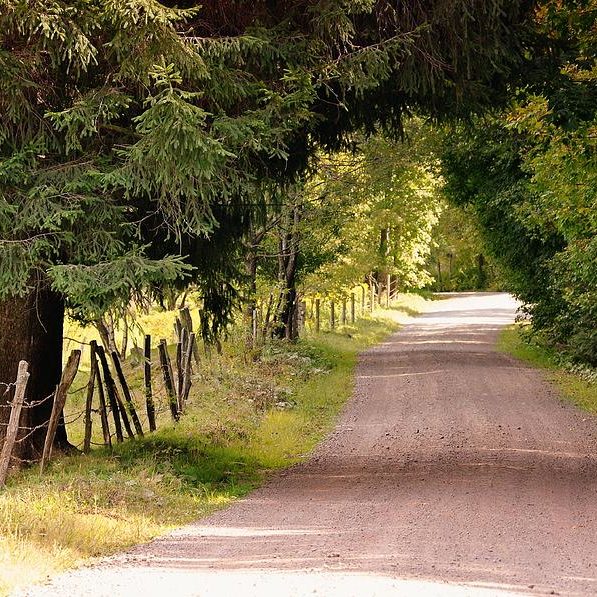 "With each job description I read, I felt a tightening of what I must call my soul. I found myself growing false to myself, acting to myself, convincing myself of my rightness for whatever was being described. And this is where I suppose life ends for most people, who stiffen in the attitudes they adopt to make themselves suitable for the jobs and lives that other people have laid out for them."
– From A Bend in the River by V.S. Naipaul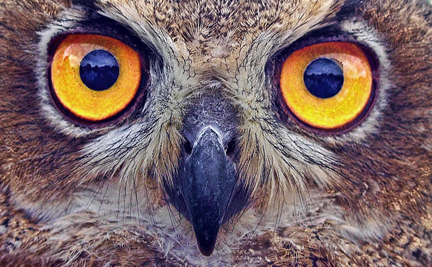 Vision
A world where sustainability values of social cohesion, environmental consciousness, intergenerational equity, and economic health drive decision making and business practices.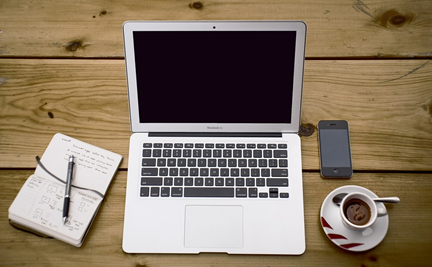 Mission
To be a leader in a global organization and to inspire change in parallel through a passion for writing.